Updated By: LatestGKGS Desk
Supreme Court Ruling for Reservation quota benefits in Constitution Article 341, 342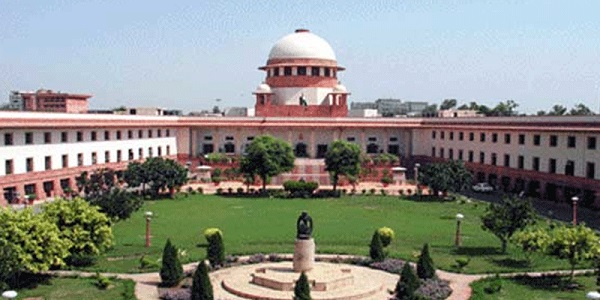 Supreme Court ruling about SC/ST Scheduled Caste/Scheduled Tribe Quota benefits in their state as per Constitution of India Article 341, 342
On this issue, there is nothing new in this fresh judgment of the Supreme Court (in Bir Singh v. Delhi Jal Board case, decided on 30 August 2018).
Already, this legal principle exists in Articles 341 and 342 of the Constitution and, moreover, two previous Constitution benches of the Supreme Court have also held the same view.
The consistent view has been that SC/ST members can claim quota benefit only in the state in which they are notified for that purpose.
If a particular SC/ST caste/tribe is notified in one state but is not notified in another state, then members of such SC/ST cannot claim the benefit of reservation in such other state where such caste/tribe is not notified.
A similar provision exists for the Scheduled Tribes in Article 342 of the Constitution.
It is quite clear from this provision that the list of SC/ST castes/tribes is notified by the President of India, separately for each state. A member of SC/ST in one state cannot get the benefit of reservation in another state if his caste/tribe is not notified in such other state.
If SC/ST of one state could get reservation benefits in another state (where they are not notified), then the whole purpose of notifying the state-wise lists of SC/ST would be lost, and the above provision in the Constitution would become redundant.