Updated By: LatestGKGS Desk
Provisions in Constitution of India to uplift status of Scheduled Tribes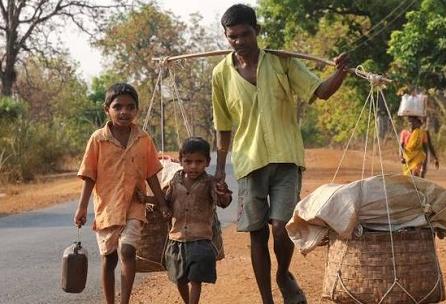 Indian Constitution guarantees justice and equality of opportunity to all its citizens. Indian Constitution recognizes that equal opportunity implies the competition between equals and not un-equals.
The Constitution (Scheduled Castes) Order, 1950 lists 1,108 castes across 29 states in its First Schedule, and the Constitution (Scheduled Tribes) Order, 1950 lists 744 tribes across 22 states in its First Schedule.
Recognizing the inequality in our social structure, the makers of the Constitution argued that weaker sections have to be dealt with on a preferential footing by the state.
According to 2011 census the Scheduled Castes comprise about16.6 percent and schedule tribes comprise about8.6 percent. They are the most neglected and exploited people in India.
The focus of the plan was on improving the economic status of backward and providing basic infrastructure facilities in the tribal areas. The strategy also specifically aimed at improving the living environment of the 91 tribal by giving them better social and civic amenities and facilities. The objectives of the 12th Plan are:
Reduction in the incidences of poverty and unemployment and thereby reduction in income inequalities.
Human resource development of the scheduled tribes by providing them economic & health services and development of the confidence among them through intensive educational efforts.
Development and strengthening of infrastructure base for further economic exploitation of the resources (physical and human both) in tribal areas.
Providing physical & financial security against all types of exploitation.
Latest Scheduled Tribes Updates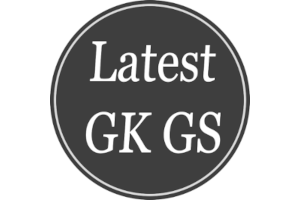 National Tribal Conference promoting tribal culture in India
Prime Minister Narendra Modi inaugurates National Tribal Con...