Updated By: LatestGKGS Desk
WCD Ministry portal 'She-box' Features, Objectives, Recent Developments, Updates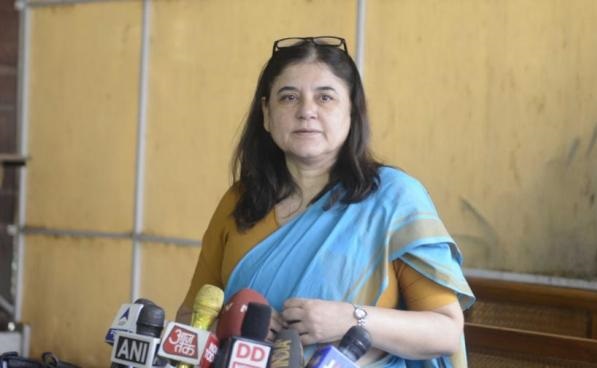 WCD Ministry linked sexual harassment portal 'She-box' to central / state ministries and districts: Key fact, object and use
The Ministry of Women and Child Development has linked the online portal "She-box" to the Central Ministries, Departments and 653 Districts and Union Territories of 33 States to report sexual harassment complaints at the workplace.
Each case of a complaint lodged on 'Shi-box' will go directly to the concerned Central / State officials for immediate disposal and they will take action in respect of matters in their jurisdiction.

Complainant of 'She-box' and can be monitored by the Ministry of Women's Child Development. This will reduce the time taken to settle the case.

As on 20th November 2018, 321 complaints have been registered on 'She-box', in which 120 complaints related to Union Ministries / Departments, 58 State Governments and 143 Private Companies.
She-box portal is an effort to provide fast relief to women facing sexual harassment in the workplace.
Due to the linking of this portal to the Central / State Governments, once the complaint is registered on this portal, it will be sent directly to the concerned employer's section.
Through this portal, the complainant along with the Ministry of Women and Child Development can also monitor the progress made in the inquiry.
She-box 'was launched in the year 2017, in which all women employees including government and private employees have been provided facility to register online complaints of sexual harassment at workplaces.
Women who have already sent their written complaints to the concerned internal grievance committee or local grievance committee set up under the Sexual Harassment Act can also file their complaints through this portal.
This portal can be accessed via http://shebox.nic.in/ link.