Updated By: LatestGKGS Desk
Southern Ocean is the 5th Ocean of the Planet Earth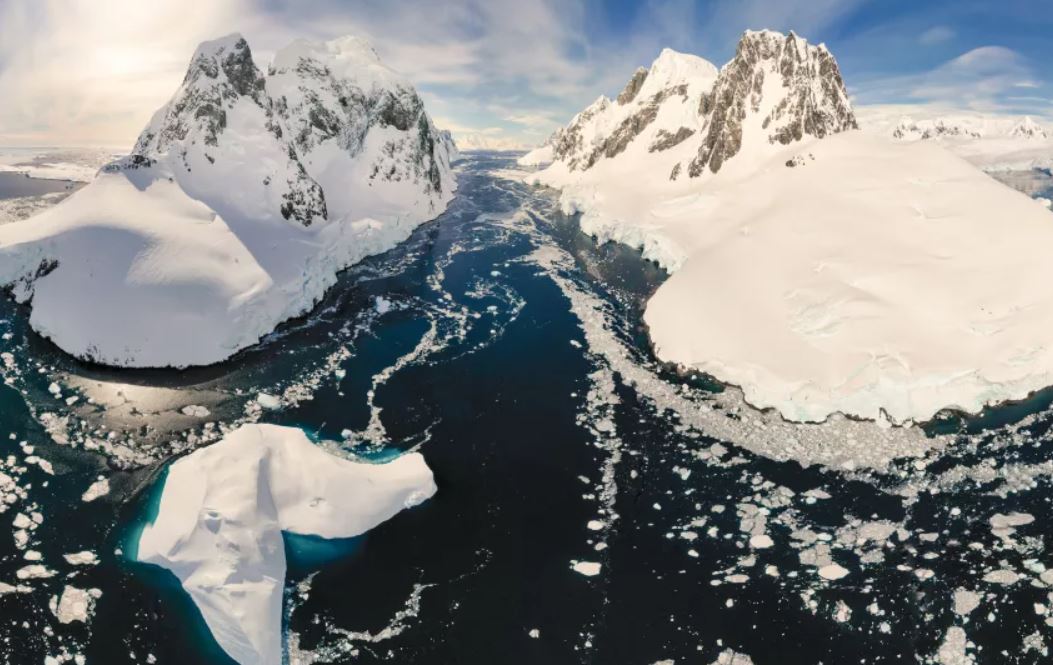 National Geographic Society declared the Southern Ocean as the 5th Ocean on the Planet Earth
On Tuesday, 8th June 2021 National Geographic Society declared the Southern Ocean as the 5th Ocean on the map of the planet Earth.
The updated list of Oceans on the planet earth becomes like this:
1. Atlantic Ocean
2. Pacific Ocean
3. Indian Ocean
4. Arctic Ocean
5. Southern Ocean
The water in the fifth ocean, the Southern Ocean, is quite cold. Because there are only icy rocks, icebergs, and glaciers here.
The Southern Ocean is surrounded by the Antarctic Circumpolar Current (ACC), which flows from west to east. According to Scientists, the ACC formed 34 million years ago, when Antarctica was separated from South America. Since then this water from the Southern Ocean keeps flowing at the bottom of the world.