Updated By: LatestGKGS Desk
Indian Second Moon Mission Chandryaan 2 Orbiter, Lander, Rover and Payload details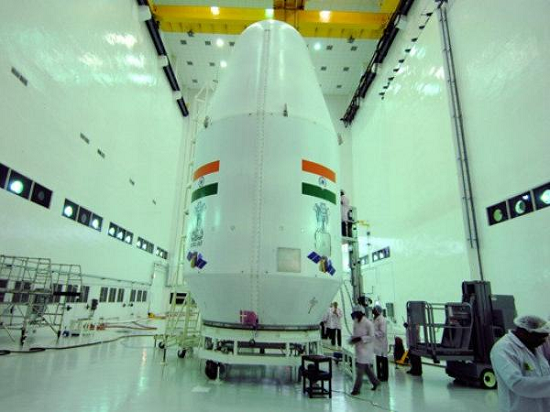 Chandryaan 2: Chandryan 2 Will Take Orbiter, Lander, Rover, PRL tools and Department of Space

Ahmedabad's Physical Research Laboratory (PRL) has developed three payloads for India's second moon mission Chandrayaan-2. This time there will be an orbiter, a lander, and a rover. India's first campaign for the moon was in October 2008 and now the second campaign is eagerly waiting.
The orbiter will have a solar X monitor developed in PRL. It will keep an eye on X-rays coming from the sun and the X-ray created from the surface of the Moon. PRL is a unit of the Department of Space, which was established in 1947.
Chandra Surface thermographic experiment' (ChaSTE) will be on the landers. This is the device which will go below the surface of the moon and measure the temperature. This will work after the lander's landing on the moon. "Chaste is one of the scientific experiments performed on the surface of the moon during the Chandrayaan-II campaign.
After lander's landing on the surface of the moon, the rover will turn out and move around on the surface. PRL has developed a special tool for him, named 'Alpha Particle X-ray Spectrometer'. The design of Rover has been done to identify various elements and chemical compounds present on the surface of the moon. Chandrayaan-2 can be launched between January and March next year.
Latest Chandrayaan 2 Updates