Chandrayaan 2 GK, Current Affairs, News
Chandrayaan-2 Landing on 7 September 2019: All Updates Prime Minister Narendra Modi along with 60 students who have been selected from across India on the basis of special space quiz competition, ...
Chandrayaan 2 beams out the first image of the moon: ISRO Significance/Background Chandrayaan 2 captured the first image of the moon which was shared by the Indian Space Research Organization (ISRO) on ...
Chandrayaan 2 getting closer to Moon, enters lunar orbit India's Chandrayaan-2 on 20th August 2019 morning at 9.02 am, successfully entered the Moon's lunar orbit. The Indian Space Research Organisation (ISRO) in a statement ...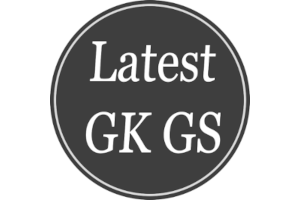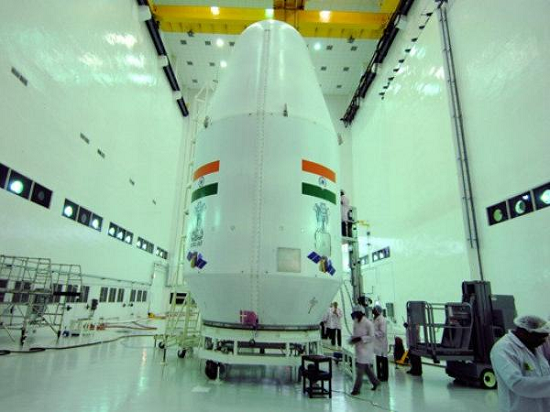 Indian Second Moon Mission Chandryaan 2 Orbiter, Lander, Rover and Payload details
Chandryaan 2: Chandryan 2 Will Take Orbiter, Lander, Rover, ...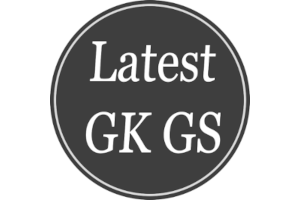 Daily Current Affairs 8th August 2018 GK GS Bulletins
Latest Daily Current Affairs GK GS Bulletins 1. ISRO t...