Latest Robotic Mission updates
NASA's OSIRIS-REx Mission Reaches Asteroid Bennu: Details, Features, Significance, Highlights NASA's OSIRIS-REx mission reaches the Asteroid Bennu on 3rd December 2018. The OSIRIS-REx mission -stands for Origins, Spectral Interpretation, Resource Identification, ...
Mars Insight Lander Mission: NASA Cubesat features, Role in future space exploration The NASA's first briefcase-shaped spacecraft, Marco Cubesat, has begun to travel through deep space and successfully send information through the ...
On Mars, the scattered surface is visible due to rock, water, ice, and air. This has been revealed in the photographs sent by the Mission Space Express of the European ...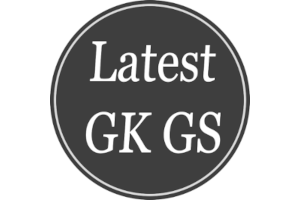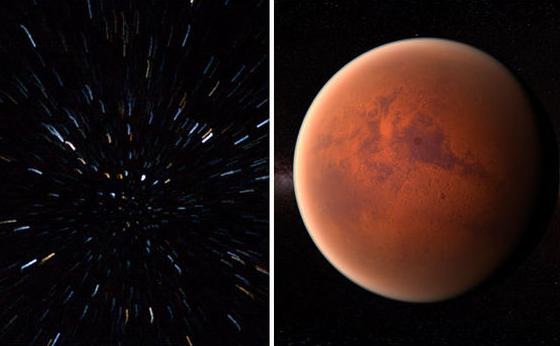 Microwave propeller makes journey to Mars short NASA warp drive
New Possibility to travel to the Mars in one month, Moon in ...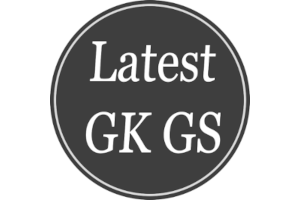 Theresa May visit to India for joint tech Summit on 7 November
Theresa May, PM of United Kingdom to visit India for Tech Su...