Updated By: LatestGKGS Desk
NASA Spitzer Telescope Achievements in 15 Years Timeline, Discoveries of planets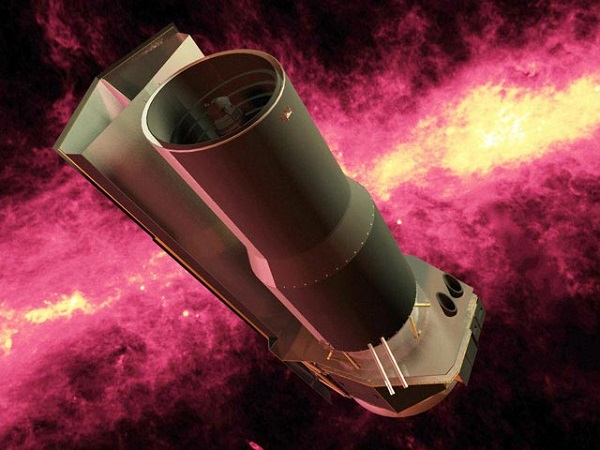 NASA's Spitzer Space Telescope (telescope) has completed 15 years in space. The duration of this mission was laid 2.5 years in the beginning.
This telescope has also made special contributions in the study of galaxies initially created along with the discovery of seven planets orbiting the TRAPPIST-1 star.
NASA launched this program to investigate the various technologies of ultraviolet rays, x-rays, gamma rays etc. in space and various technologies of energy. With the help of this telescope, many interesting details have been received about the events in the solar system and the planets and the space of the other stars.
During the 15-year mission, the Spitzer Space Telescope collected data about many galaxies. Besides finding Saturn's new ring, it is also gathering information related to new stars and black holes. This telescope also played a key role in exploring the planets located outside the solar system.
The Spitzer Space Telescope (telescope) is an astronomical telescope, which is located in the form of an artificial satellite in space. It checks the various objects of the universe in infrared light.
In 2003, it was rocketed by the American Space Research Organization, NASA, into space, into the orbit around the Earth. To keep it moving, there was a need for super-cooled helium that ended on May 15, 2009.
Launch date:
25 August 2003, 5:35 AM
Speed on orbit:
0.4741 km/s
Manufacturers:
Lockheed Martin, Ball Aerospace & Technologies