Updated By: LatestGKGS Desk
Theresa May To Wear Khadi Poppy To Honour Indian Soldiers Killed In War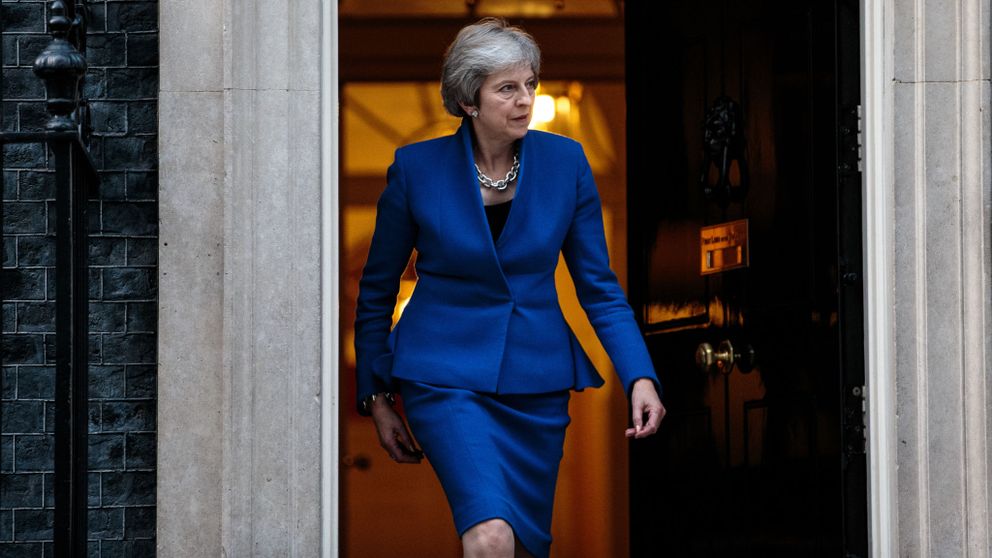 Poppy Appeal History, Features, Fund Raising for soldiers fighting in war
British Prime Minister Teresa May said on Wednesday that in honor of the Indian soldiers killed in World War I, they will wear khadi ki poppy like other members of Parliament.
'Poppy Appeal' is an annual campaign to raise funds for soldiers fighting in the war, which is run on November 11, before Armynist Day.
On November 11, 1918, World War I was over and people and politicians across the country wore cloth-popped clothes to show respect for the people killed in the war.
The members of the House of Lords and the Indian-origin's Jeetech Garhiya and the Royal British Legion have made Khadi's poppy this year for the first time as a symbol to remind the contribution of undivided India in the war.
In the House of Commons on Wednesday, the Prime Minister said, "74,000 soldiers of undivided India sacrificed their lives, 11 of them were given the Victoria Cross to play a key role in the war in many continents and show the bravery of excellent levels."