Ministry of Culture: List of winners of Tagore Award for Cultural Harmony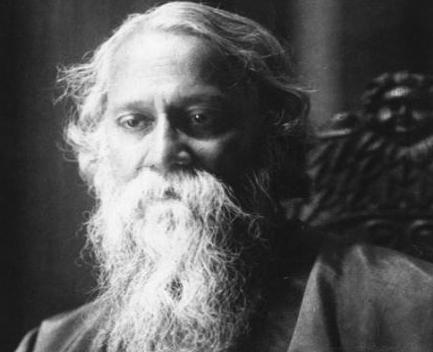 Ministry of Culture announces winners of Tagore Award for Cultural Harmony 2014, 2015, 2016: Details, Winners Names, Achievements
Union Ministry of Culture has announced winners of Tagore Award for Cultural Harmony for the year 2014, 2015 and 2016.
The awardees were selected by award jury headed by Prime Minister Narendra Modi and included Chief Justice of India Justice (CJI) Ranjan Gogoi, former chief election commissioner N Gopalaswami and national vice president of BJP Vinay Sahasrabuddhe.
Winners Names
For 2014: Rajkumar Singhajit Singh. He is the doyen of Manipuri dance. He is also a teacher, performer, and choreographer.
For 2015: Chhayanaut. It is a cultural organization of Bangladesh established in 1961. It has played a leading role in promoting Tagore's works in Bengali culture, music and literature not only within Bangladesh but all across the world.
For 2016: Ram Vanji Sutar. He is a renowned sculptor. His first notable work was the 45-feet Chambal monument at the Gandhi Sagar Dam in Madhya Pradesh. He is also the recipient of Padma Bhushan and Padma Shri.
About Tagore Award for Cultural Harmony
Tagore Award for Cultural Harmony is an annual award instituted by Government of India in 2011 as part of the commemoration of 150th Birth Anniversary of Gurudev Rabindranath Tagore.
Tagore award is given for cultural harmony and carries a monetary amount of Rs. 1 crore, citation in a scroll, plaque as well as exquisite traditional handicraft or handloom item. It can be granted to all persons regardless of nationality, race, language, caste, creed or sex.
Tagore award was first granted to Indian Sitar Maestro Pt. Ravi Shankar in 2012 and second time on Shri Zubin Mehta in 2013.