Updated By: LatestGKGS Desk
World Tuberculosis Day 2018: Marked on 24th March Details, About, Prevention, Cure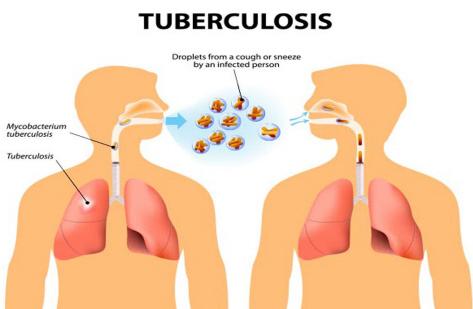 World Tuberculosis Day 2018: Marked on 24th March 2018- Details, About, Prevention & Cure
World Tuberculosis Day or World TB Day is marked on 24th March, every year around the world, to raise the global awareness about the epidemic of tuberculosis (TB) and efforts to eradicate the disease.
World TB Day-2018, this year theme is "Wanted: Leaders for a TB-free world" and focuses on building commitment to end TB.
About Tuberculosis (TB)
Tuberculosis (TB) is an infectious, airborne disease that mainly affects lungs. The disease is caused by the bacteria named as 'Mycobacterium Tuberculosis Bacterium' which was discovered by Dr. Robert Koch in the year1882.
According to the World Health Organisation (WHO) Report, Tuberculosis (TB)continues to be the top infectious killer worldwide, claiming over 4,500 lives a day. In 2017, WHO reported that 10.4 million people fell ill with TB and there were 1.8 million TB deaths in 2016, making it the top infectious killer worldwide.
The TB disease mainly penetrates in populations where human rights and dignity are limited such as people living in poverty, communities and groups that are marginalized, and other vulnerable populations.
The TB effects community such as malnutrition, with poor housing and sanitation, compounded by other risk factors such as tobacco and alcohol use and diabetes, affect vulnerability to TB and access to care.
Prevention & Curing TB Disease
The TB disease can be prevented through general measures to spread of active TB such as Adequate ventilation, Limited contact with TB patients, Early TB vaccination to children, Regularly exercising, Practice good personal hygiene or avoiding coughing or sneezing directly at others, Eating healthy & balanced diet with lots of fruits and vegetables, whole grains, lean meat etc and Early diagnosing & treating properly to avoid further infections.