Updated By: LatestGKGS Desk
UNHRC: India wins 3 Years term Election with record 188 Votes Features, Details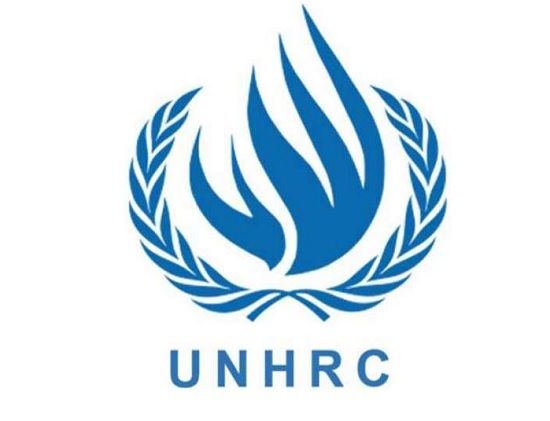 India victory for UNHRC Election for 3 Years Term starting from 1st January 2018 with 188 Votes
India has won the election of UNHRC with the majority of United Nations highest human right unit. It will be for three years, starting from January 2019. India got 188 votes in the Asia Pacific region, which was the highest among all the candidates.
The UN General Assembly of 193 members had elected the new members. 18 members have been elected with full majority through the secret election. Any country needs a minimum of 97 votes to become the member of UNHRC.
Apart from India, Bahrain, Bangladesh, Fiji, and the Philippines were also trying their hands in this category.
Indian Ambassador and Permanent Representative in the UN Syed Akbaruddin finds India's victory as acceptance of the country in the international community. After India's victory in the election, he tweeted, Voting for a good purpose. Thanks for all our supporters in the UN. India has won the highest number of votes among all the candidates of the Human Rights Council's seat.
Founded in March 2006, there are 47 elected member states in the UNHRC. Given the geographical situation, the members are divided into five regional groups. 13 members in the African States, 13 members in Asia-Pacific, 6 members in the Eastern European States, 8-8 members in Latin American and Caribbean States, while 7 seats for Western European and other states are preserved.