Updated By: LatestGKGS Desk
Nicaragua sign the Paris Argument on climate change, leaving the US and Syria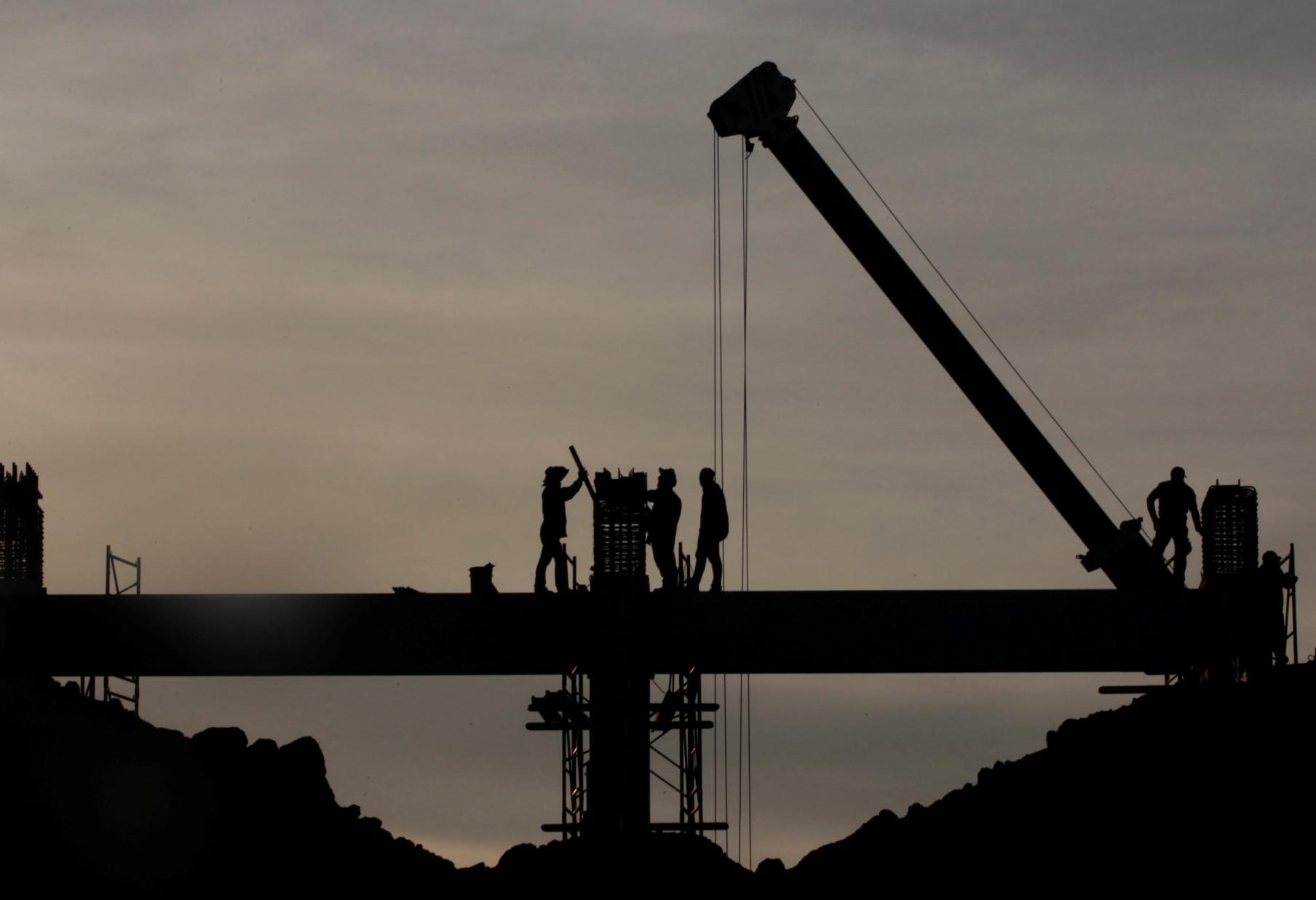 Nicaragua sign the Paris Argument on climate change, leaving the United States and Syria as the only two countries holding out, on 23 October 2017
The Central America country, Nicaragua has signed the Paris Argument on 23 October 2017, on climate change, leaving the United States and Syria as the only two countries holding out to sign this global climate pact.
The Paris Agreement is the only international mechanism that offers the conditions to face the global warming and its effects, as per Nicaragua's President Daniel Ortega.
As previously, Nicaragua refused to sign the agreement on the grounds that it did not require to combat global warming.
On 1st June 2017, President Donald Trump withdrew the United States from the landmark 2015 Paris agreement to fight climate change.
According to Trump, the Paris accord will undermine the US economy, cost US jobs, weaken American national sovereignty and put the country at a permanent disadvantage to the other countries of the world.
The United States was one of 195 nations that had agreed to the accord in December 2015.