Updated By: LatestGKGS Desk
Stephen Hawking's Wheelchair, Thesis and other 22 things Auction Details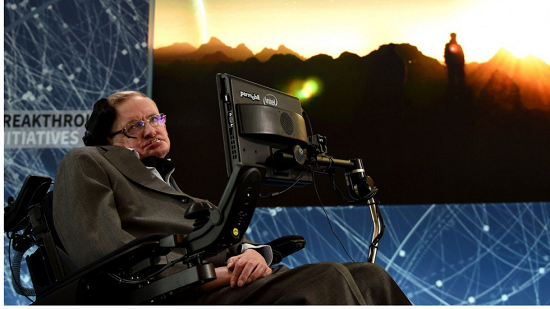 Stephen Hawking's Wheelchair, Thesis For Sale and 22 things of Stephen Hawking in which include the spectrum of wormholes and Gravitational collapse paper

The great scientist Stephen Hawking was seen by people till his death only on a wheelchair. Now the same wheelchair will be auctioned. Apart from this, his research paper and important items related to him will be auctioned. His popularity as a physicist in the auction will be seen.
Auctioneer Christie announced Monday the online sale of 22 things of Hawking, including his thesis on the origin of the universe, some of his awards and scientific papers.
These papers include the spectrum of wormholes and the fundamental breakdown of physics in Gravitational collapse. Thomas Wenning, Head of the Books and Manuscripts Department in Christie, said that these papers show their intelligence about the development of Hawking's thinking. Hawking was famous as a cosmologist and his research on the black hole in space has always been in the news.
At the age of 22, after the detection of motor neuron disease, his life was expressed a few years away. Even after that, he continued his research in the field of physics while on a wheelchair. He died at the age of 76 in March.