Updated By: LatestGKGS Desk
British physicist Stephen Hawking passed away at 76 years on 14th March 2018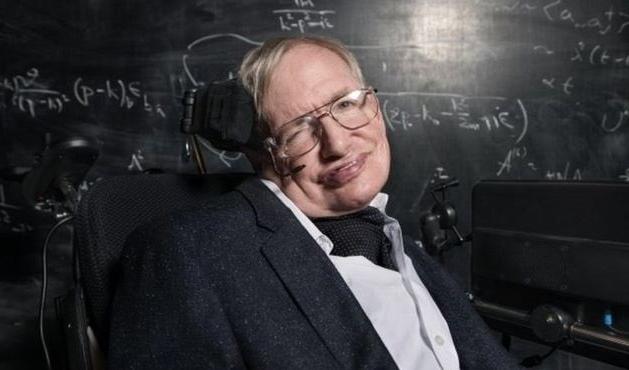 Nobel Scientist, Black Holes theorist Stephen Hawking died at the age of 76 in United Kingdom today on 14th March 2018
One of the greatest minds of this time, physicist and author Stephen Hawking has died at the age of 76 years at his home in Cambridge, England.
"We are deeply saddened that our beloved father passed away today," Hawking's family said in a statement released on Wednesday morning 14th March 2018.
Stephen Hawking served as a brilliant scientist career in theoretical physics and cosmology spanned over six decades. He remained an active communicator until his last days of life.
In 1963, at the age of 21 he was diagnosed with a rare form of early-onset motor neurone disease or ALS. Doctors gave him the grim prognosis of just a few more years of life. Instead, Stephen Hawking lived another 55 years, making stellar contributions to science for more than half a century.
Stephen Hawking work in Big Bang theory and black holes proved his metal in the scientific community that serving the humanity for ages.
Latest Black Holes Updates