Updated By: LatestGKGS Desk
Only 9 Percentage Of High Court Judges Are Women In India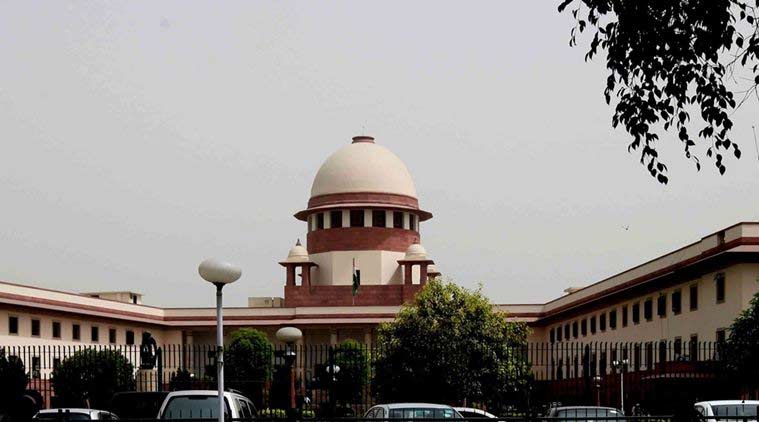 In April 2017, it was a historic moment in the Indian judicial system when the Chief Justice of four major High Courts - Delhi, Bombay, Calcutta and Madras - were women. But now feels that it may have to wait for almost a decade for this. Speaking of judges in the High Court in India, the number of women has remained barely 9 per cent.
In the Indian judicial system, the Golden Lords for Female Judges came when on January 9, 1959, Anna Chandi (Kerala) became the first woman high court judge of the country.
After the retirement of Justice Rohini on April 13, 2017, the order breaks. In the same year, Mhatre September 19 and Justice Chellur retired on December 4. Justice Banerjee was the Chief Justice of the Madras High Court until recently, after which he was made a judge in the Supreme Court.
When the women were the Chief Justice of the four High Courts - there were female judges in Bombay and Delhi. Justice VK Tahilaramani (Bombay) and Justice Gita Mittal (Delhi) were serving in the High Court. In the past year, more than 20 women judges have been appointed, but in spite of this, the figure of the women judges has not touched the tenth figure.
In one of these decades, seven women judges may be such that they will either be the Chief Justice of the High Court or they will reach the Supreme Court. In the last 68 years, only 8 women judges have been appointed in the Supreme Court, including the present three - Justice R Bhanumathi, Indu Malhotra and Indra Banerjee. Justice Indu Malhotra is the first woman lawyer to be appointed the judge of the Supreme Court.