UP Yogi govt whatsapp number 9454457241 report cheating in exams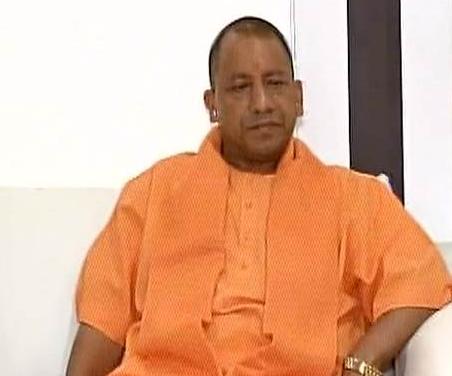 Uttar Pradesh Yogi Adityanath government releases whatsapp number 9454457241 for reporting cheating in Board exams
In a major step to ensure transparency in ongoing Board exams Uttar Pradesh government releases whatsapp number 9454457241 to report with text message and photos of cheating incidents.
Uttar Pradesh Deputy Chief Minister Prof. Dinesh Sharma takes meeting with district magistrates and education officials regarding reported issues of cheating as massive scales in the state.
Government issues landline number 0522 - 2236760
Yogi Adityanath Government also releases landline number to report cheating complaits against examination centres and people involved in corruption at Board exams.
The states Class 12, Class 10 board exam 2017 began on March 16, 2017. This year board exams has registered a large number of cheating cases in comparison to other boards of India.