UP GRP Yogi Adityanath govt whatsapp helpline no. 9454404444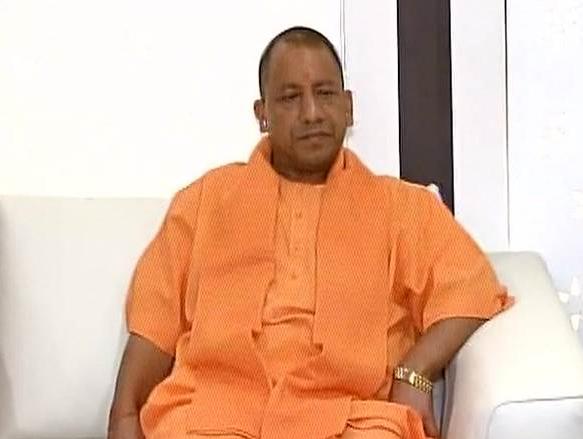 Uttar Pradesh GRP whatsapp helpline Number 9454404444 for complaint action and resolution
UP GRP releases whatsapp number 9454404444 for Uttar Pradesh people to report their grievances during railway journey.
This move is one more action to show government's commitment to reach root level people struggling to avail government services in transparent manner.
GRP move in course of transparency and fast actions on public issues solvation
Whatsapp number 9454404444 to be a mile stone in providing immediate support to needy people.
History of 9454404444
Whatsapp number released last year by UP GRP (Government Railway Police) to take immediate action for railway passengers complaints against crime and corruption within their area of actions.
Yogi Adityanath government took immediate action on a complaint of an acid attack survivor woman got off the Allahabad-Lucknow Ganga Gomti Express at Charbagh station and gave a written complaint to the government railway police. This event brings UP GRP whatsapp helpline number 9454404444 in limelight.