YouTube to launch 'Learning Playlists' for educational videos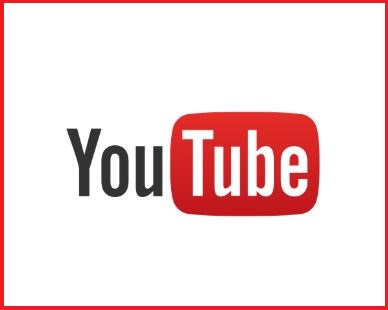 YouTube to launch 'Learning Playlists' for educational videos: Details, Features, Benefits
YouTube will be launching 'Learning Playlists', a new education feature that will have dedicated landing pages for educational videos.
Educational videos will be on topics such as science, math, music, and language. The feature mainly targets teen students with a focus on providing distraction-free lessons. To enable the same, the landing pages will be free of YouTube recommended videos.

YouTube's Learning Playlists, in fact, will include organizational features such as chapters on key concepts and the lessons will be available in proper order, from beginner to advanced level.
Also, the educational videos would not have autoplay at the end of the playlist. The measure aims to keep the user's focus targeted at the lesson in front of them, enabling them to study without being distracted.

Earlier, YouTube had announced in October 2018 that it was investing $20 million to fund resources for educational creators and organizations to expand educational content through a Learning Fund initiative.
YouTube plans to begin the educational playlists with trusted partners such as Khan Academy and TED-Ed. While channels like Crash Course by creators Hank and John Green are expected to teach topics like chemistry, channels like the Coding Train will teach professional skills like JavaScript. There is no official release date of the same.