Former president of Zimbabwe Robert Mugabe passed away at the age of 95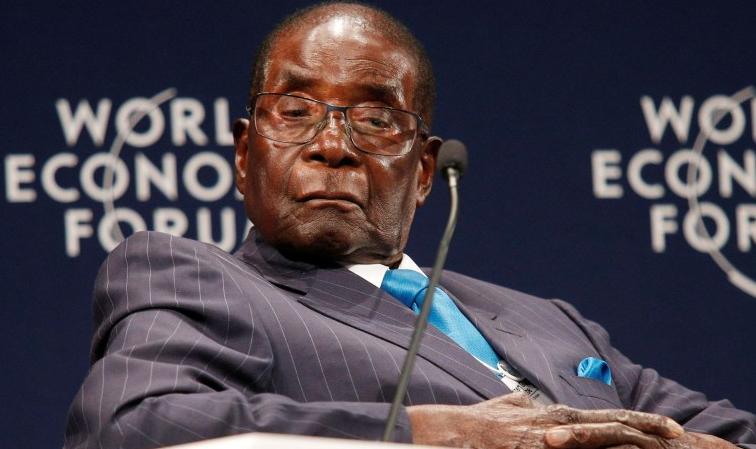 Zimbabwean Dictator Robert Mugabe died in Singapore
Former President of Zimbabwe Robert Mugabe passed away at the age of 95 in Singapore.
About:
Zimbabwe is a landlocked country in southern Africa. It is bordered by South Africa to the south, Botswana to the west and southeast, Zambia to the northwest, and Mozambique to the east and northeast.
Robert Mugabe (1924-2019) was a Zimbabwean dictator who served as Prime Minister of Zimbabwe from 1980 to 1987 and then as President from 1987 to 2017. Mugabe was a former guerilla chief who took power after the end of white minority rule in 1980.
Mugabe was a controversial figure, He was praised as a revolutionary hero of the African liberation struggle who helped free Zimbabwe from British colonialism, imperialism, and white minority rule.
Critics accused Mugabe of being a dictator responsible for economic mismanagement, widespread corruption, anti-white racism, human rights abuses, and crimes against humanity.
Mugabe was ousted in a military coup in November 2017, ending three decades in power.