Madhya Pradesh 18th Chief Minister Kamal Nath Profile, Political Career Highlights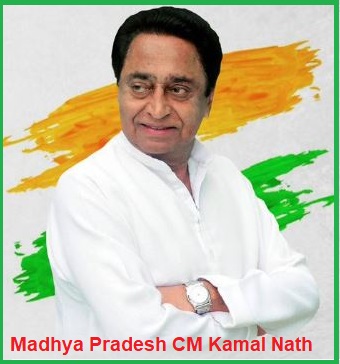 Kamal Nath 18th Chief Minister of Madhya Pradesh: Profile, Political Career Highlights
Kamal Nath is the oldest political leaders of the Indian National Congress (INC) who was named as the new 18th Chief Minister of Madhya Pradesh on 14th December 2018.
The decision comes after a long tussle between INC leaders Jyotiraditya Scindia and Kamal Nath himself. It was announced after a meeting between INC President Rahul Gandhi and other senior party leaders held on 13th December 2018 in Bhopal.
Kamal Nath was born 18th November 1946 (72-years-old) in Kanpur, Uttar Pradesh. He completed his schooling from the Doon School, Dehradun and achieved the Bachelor of Commerce from St. Xavier's College, University of Calcutta.
Kamal Nath started his political career in 1980. He has served as the Minister of Urban Development. He is one of the longest-serving and most senior members of the Lok Sabha. He was also the Pro Tem Speaker of the 16th Lok Sabha.
Kamal Nath has been elected nine times from the Chhindwara Lok Sabha constituency of Madhya Pradesh. He was elected president of the Madhya Pradesh Congress Committee in May 2018.
Madhya Pradesh
Capital: Bhopal
Largest City: Indore
Districts: 51 + Niwari = 52
Governor: Anandiben Patel
Chief Minister: Kamal Math ( Since Dec 2018)