Legislative Council establishment in Madhya Pradesh: Status, Procedure, Strength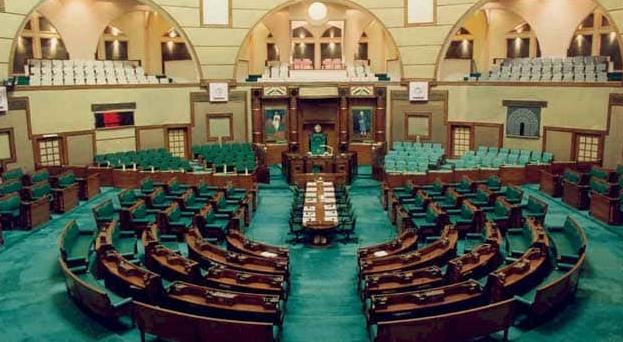 Madhya Pradesh set up to establish its Legislative Council, Status and Details
The Madhya Pradesh Government has indicated that it plans to initiate steps towards the creation of a Legislative Council. The ruling Congress is working on a resolution that will be presented in the next Assembly session.
The Constitution of India (Article 168 & 169) provides for bi-cameral legislatures in certain States.
Status:
Legislative Council is the Upper House of the State Legislature. As the Rajya Sabha, it is a permanent house and not a subject to dissolution.
Procedure:
Under Article 169, the Union Parliament has the power to create or abolish the Legislative Council on the basis of resolutions adopted by a special majority in the Assembly of the concerned State.
Strenght:
The maximum strength of the Legislative Council of the State is fixed at one-third of the strength of the Legislative Assembly of that State and not less than 40.
Currently, six states have Legislative Councils. Jammu and Kashmir too had one, until the state was bifurcated into two Union Territories of J&K and Ladakh.