Ministry of Defense sanctioned defense purchase of Rs. 3,000 crore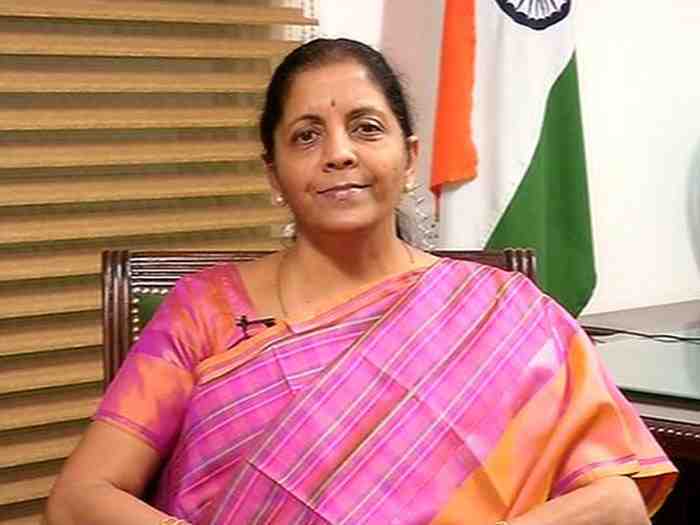 Defense Acquisition Council was established in India on October 11, 2001, for procurement and acquisition for improvement in the defense and security of the country. The Defense Acquisition Council (DAC) was constituted under a comprehensive structure under the Ministry of Defense, for overall guidance of the Defense Purchase Process. DAC is the top body of Defense Ministry's decision-making decision on defense procurement.
Its purpose is to provide clearance for the purchase of weapons and equipment to be purchased for the protection of the country and to keep the thoughts and reports in this regard before the Ministry.
The purpose of the DAC is to ensure speedy purchase of approved requirements of the Armed Forces, and better utilization of allocated budgetary resources, in the context of the capabilities demanded, to ensure the time limit. DAC also issues guidelines for the acquisition of military equipment.
A meeting of Defense Acquisition Council (DAC) under the chairmanship of Defense Minister Nirmala Sitharaman was held on December 01, 2018 and approved defense procurement services equal to Rs 3,000 crore in it.
DAC also approved the purchase of Armored Recovery Vehicle (ARV) for the Indian Army's main battle tank 'Arjun'. ARV has been designed and developed by DRDO and it will be constructed by BEML, the public sector defense company. The Brahmos rocket system being developed by India and Russia is considered to be the best missile system in the world.