MInistry of Defence: Raksha Gyan Shakti Mission for Armed Forces Features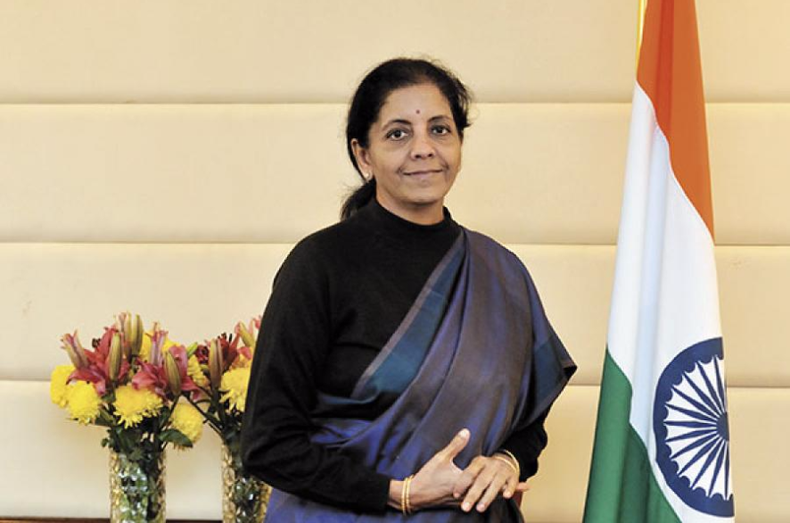 India's Defense Minister Nirmala Sitharaman launched Mission "Raksha Gyaan Shakti" on November 27, 2018. The purpose of this mission is to promote the invention of the defense industry and the development of new products. The Defense Minister initiated the Mission Defense Knowledge Power Program under the Mission Mode Program.
In his remarks on the occasion, the Defense Minister said that there should be a special effort to spread the consciousness towards intellectual property. He said that although India has been the center of knowledge since ancient times, due to lack of proper consciousness towards intellectual property, there is no atmosphere of creativity in the country.
In this program, special presentation and innovations were presented by Defense Research and Development Organization (DRDO), Defense Public Sector Undertakings and Ordnance Factories.
Successful applications were also introduced under these intellectual property rights for these products in the program. In connection with the invention of useful products for the nation, the Defense Minister also welcomed some scientists.