Updated By: LatestGKGS Desk
Adani And Total joint venture agreement for Indian Energy Sector Features, Details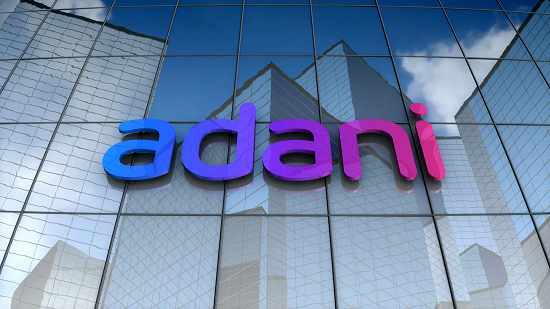 India and France: Adani and Total Joint Venture in Indian energy Sector as Largest LNG Company
France's giant Energy Company Total has finally finalized the plan for landing in India's energy retail. The company has announced an agreement with the emerging Adani Group in the energy sector very fast.
According to this agreement, the two companies jointly intend to enter the country's energy business in many areas. Since Total is the largest LNG company in the world, it will definitely put emphasis on this area in India as well.
But he has indicated signs of landing in the distribution of gas and other fuels.
About LNG sector, Total and Adani have set a goal to become India's largest company in the next ten years. They also talked about establishing a large LNG terminal on the eastern coast of India. It is believed that these devotees will develop LNG jointly.
In 10 years, there has been the talk of building 1500 retail stations. A joint venture will be set up separately for this purpose, which will open the fuel station in the vicinity of the main highways of the country.
Latest India And France Updates