India And France GK, Current Affairs, News
PM Narendra Modi in France sign 4 MoUs: Details, Features, Significance Indian Prime Minister Narendra Modi has officially visited France from 22nd to 23rd August 2019, where he met the President ...
IAF participates in Indo-French joint air exercise 'Garuda-VI' from 1st July 2019: Details, Aim, Highlights The Indian Air Force (IAF) is participating in a bilateral exercise between Indian and French Air ...
Daily GK GS Current Affairs Thursday, 2nd May 2019 1. United Nations Puts Pakistan's JeM Chief Masood Azhar on Global Terrorist List 2. Japan marks the beginning of 'Reiwa Era' with the end ...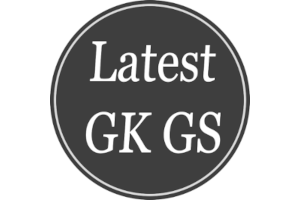 India & France Signed MoU to form working group for India's Gaganyaan Mission
India & France Signed MoU to form a working group for In...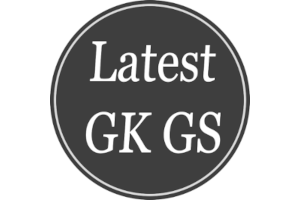 India & France signed implementation agreement on 'Mobilise Your City'
India & France signed the implementation agreement on &l...