Updated By: LatestGKGS Desk
HDFC Aditya Puri Profile, Early Life, Education, Banking Career, Achievements, Awards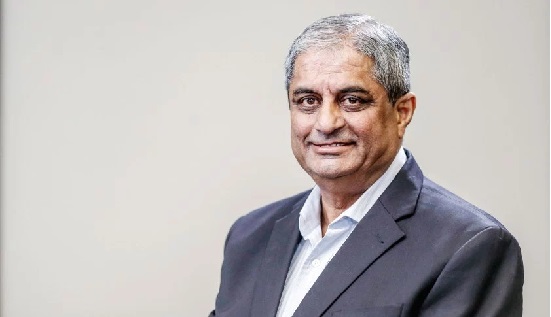 Aditya Puri Profile, Biography, Early Life, Education, Banking Career, Achievements, Awards
Aditya Puri is the managing director of HDFC bank which is India's one of the largest private sector Bank.
Aditya Puri was born on 1jan 1950 in Gurdaspur district currently 68 years.
Aditya Puri studied at Punjab University, Chandigarh gaining bachelor degree in commerce.
Aditya Puri passes the exam of a chartered accountant with the Institute of chartered accountant of India.
Aditya Puri worked in both India and others countries too. In 1992 he became CEO of City Bank.
In 1994 he returned to India as managing director of HDFC Bank making him the longest-serving head of any private bank in the country.
Aditya Puri is the father of actress Amrita Puri.
Aditya Puri received many awards as best CEO from an institutional investor, best executive in India Assuming, a banker of the year, etc in 2013.
In 2015 best CEO award from Business Today, Business leader of the year AIMA, world 30 best CEO Barron, etc.
In 2016 Aditya Puri is the only Indian feature Businessperson of the year list, best CEO institutional investor all Asia executive team ranking, etc, FE lifetime achievement award, etc