Article 35a GK, Current Affairs, News
PM Narendra Modi Addresses India For J&K's Union Territory Status: Key Highlights PM Narendra Modi on 8 August 2019, addresses India after revoking Article 370 and 35A from Jammu and Kashmir ...
What is Article 35A? How it worked and why is it removed? History and Details Article 35 A was introduced in the 1954 proclamation which made a distinction between Indian residents ...
Jammu and Kashmir, Ladakh becomes Union Territories of India In a historic decision, Modi 2.0 government led by Prime Minister Narendra Modi on 5th August 2019, has scrapped Article 370 and ...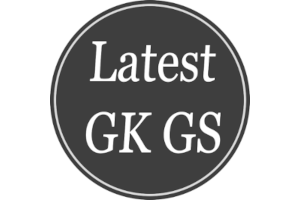 Article 35A linked for Jammu and Kashmir's special status hearing in SC on 30 Oct
Petitions in Supreme Court: Article 35A of India Constitutio...