Updated By: LatestGKGS Desk
Supreme Court: Amrapali Scam Fraud Details, SC Judgement Features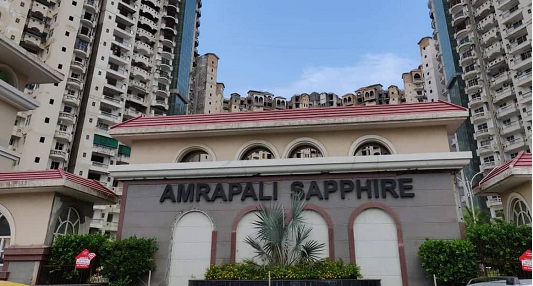 Supreme Court orders sale of all Amrapali assets created out of homebuyers' money
The Supreme Court on Wednesday called the Amrapali Group and its promoters "the worst kind of cheater" and "biggest liar" and ordered the attachment and sale of all its properties made from home buyers' money.

Although the group admitted before the Supreme Court that it had diverted Rs 3000 crore of homebuyers' money, it failed to satisfy the top court regarding the details of the money trail.
The group changed the homebuyers' money to build other properties including the five-star hotel in Greater Noida, malls, resorts, hospital, setting up FMCG factory and buying plots in different parts of the country.
It has claimed to invest Rs 411 crore in those 28 properties which are currently worth Rs 964 crore. The diversion of investment made by 46,000 homebuyers in Amrapali's various projects lead to financial crisis and the group was left with no money to complete the projects and left the buyers in the lurch.

Taking note of the voluminous affidavit of the group, which runs into hundreds of pages, a bench of Justices Arun Mishra and UU Lalit expressed dissatisfaction and stated that the group failed to give the money trail of diversion of funds and the people who were beneficiaries of the transaction.
Latest Supreme Court Updates