Biodiversity hotspots in India, names, location, distribution details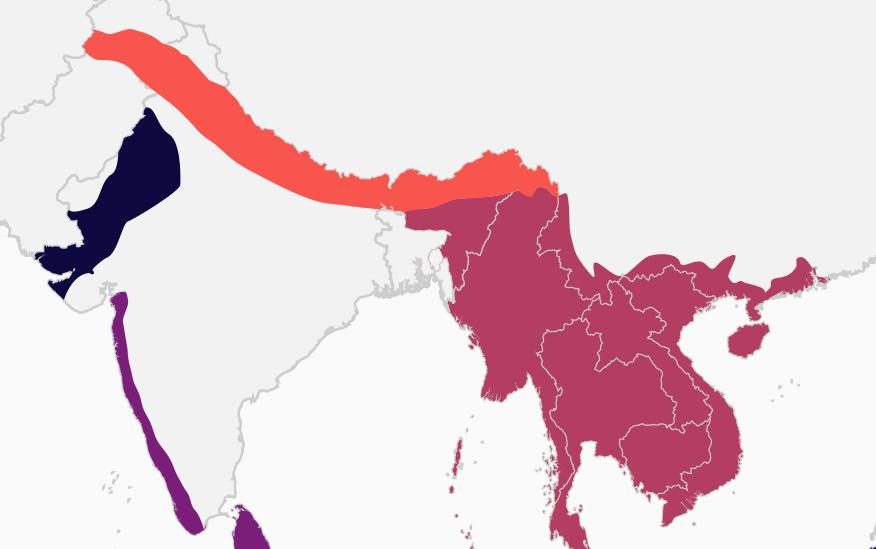 Biodiversity Hotspots in India and their overall distribution
There are four Biodiversity hotspots in India
1.Himalaya: Includes the entire Indian Himalayan region (and that falling in Pakistan, Tibet, Nepal, Bhutan, China, and Myanmar).
2. Indo-Burma: Includes entire North-eastern India, except Assam and Andaman group of Islands (and Myanmar, Thailand, Vietnam, Laos, Cambodia, and southern China).
3. Sundaland: Includes Nicobar group of Islands (and Indonesia, Malaysia, Singapore, Brunei, Philippines).
4. The Western Ghats and Sri Lanka: Includes entire Western Ghats (and Sri Lanka).