Updated By: LatestGKGS Desk
Biodiversity: Conservation of Biodiversity in India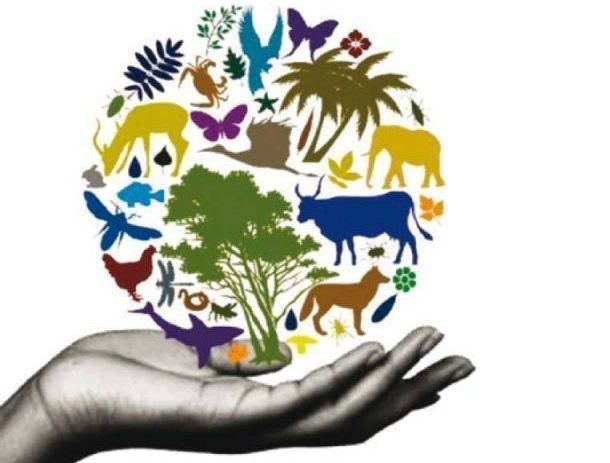 India and Biodiversity, projects, protection acts, steps of conservation
India has been the signatory of several major international conferences related to conservation and wildlife management. Some of these are the Biodiversity Conference, the Conference on Wildlife and International Trade on Endangered Species of Vegetables (CITES) etc.
India is one of the 17th large diverse countries of the world. But there is a danger of extinction on many plants and animals. To safeguard serious threats and other endangered plants and animal species, the Government of India has adopted several steps, legislation and policy initiatives.
Tiger Project: In collaboration with WWF International, Government of India started the Tiger Project in 1973, and it was the first such initiative to protect the main species and all its dwelling places.
Crocodile protection: The crocodile is in danger because its skin is used to make leather goods. For this reason, India had expressed concern over the extinction of a crocodile in the jungles in the 1960s.
Elephant Project: Elephant project was started in 1992 to ensure the long-term survival of one of its viable population in the natural habitat of elephants in the north and northeast India and south India. It has been implemented in 12 states.
Orissa - Olive Ridley Turtle: Oliv Ridley Turtles were gathered in thousands of numbers to live on a large scale between December and April every year at Gahirmatha and two other places of Orissa coast. It was the largest place of residence for Olive Ridley Turtles in the world.
Formerly in situ conservation: At this time there are situations in which endangered species are so close to extinction that alternative methods are being introduced so that rapidly extinct species can be saved.