Biology GK, Current Affairs, News
Rain-Loving Snake Species 'Smithophis Atemporalis' Discovered in Mizoram: Details, Features, Highlights A new 'rain loving' snake species named "Smithophis Atemporalis" was recently discovered from Mizoram in North-east India. This discovery of 'rain loving' snake is significant ...
New species of Pit Viper found in Itanagar, Arunachal Pradesh: Details, Features, Habitat A new species of Pit Viper named "Trimeresurus arunachalensis" was recently found in West Kameng district of Itanagar, Arunachal Pradesh. The Pit ...
West Nile Virus Origin, Effects, Causes, Symptoms, Diagnosis Recently in March 2019, a seven-year-old in Kerala has been detected with the West Nile Virus. West Nile Virus is a viral infection which ...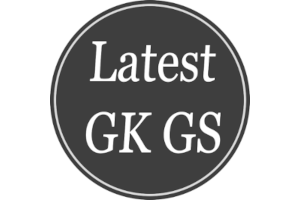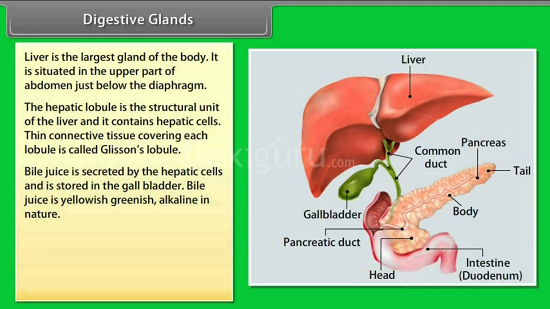 Biology: Digestive glands Features, Function in Human Body
Human Body: Salivary Glands, Liver, Gastric gland, Pancreas ...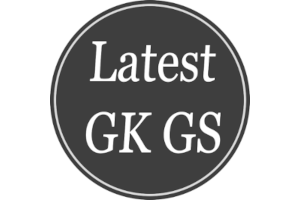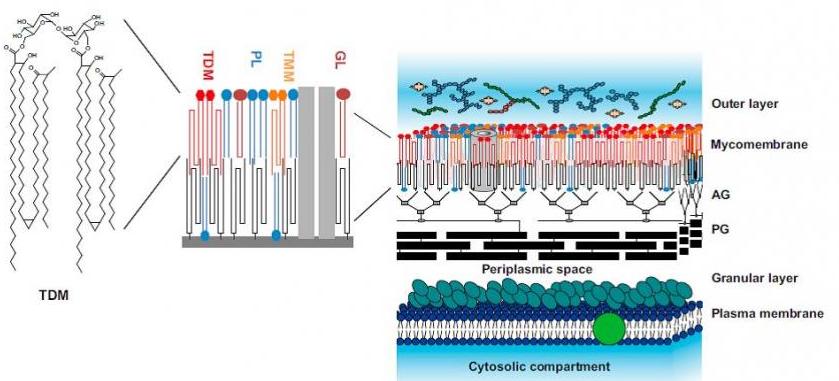 Biology: Cell Envelope in Bacteria, Components, Layers, Modifications, Functions
Cell envelope: Introduction, composition, modification in gr...