Central Government Approves National Digital Communication Policy, feature, objective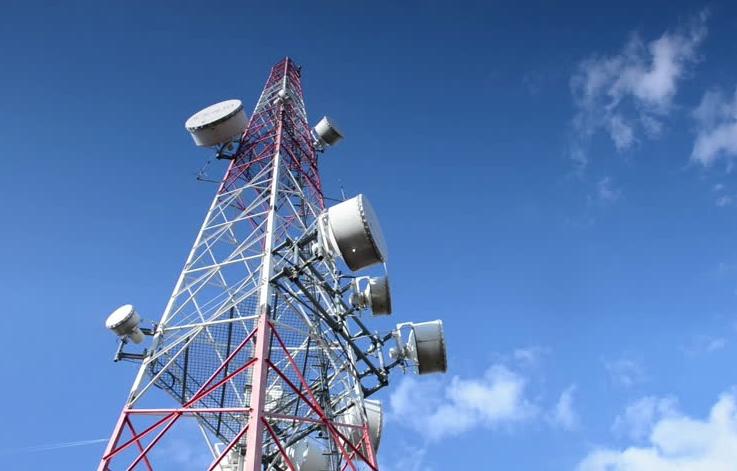 National Digital Communication Policy: facts, features, telecom services, opportunities
The Central Government approved the National Digital Communication Policy (NDCP) on September 26, 2018. Its objective is to create an investment of 10 thousand crores and 40 lakh employment opportunities in the telecom sector by 2022.
Net non-viability has also been emphasized in the draft of National Digital Communication Policy. Along with this, there has been talking of promoting transparency while not discriminating with the digital content.
In the new policy, measures have also been taken to eliminate the possibility of privatization and rights of personal selection from digital communication. For this, the policy has promised to develop a comprehensive and efficient system of data security along with secure communication infrastructure. This work will be done by the establishment of National Digital Grid and the formation of National Fiber Authority.
This will develop a mechanism of cooperation between the Center, the States and the local bodies so that they can ensure the standard of the cost and time limits of services besides the shared rights of the share.
The objective of the new telecom policy is to get leading positions in 5G telecom services, artificial intelligence, cloud computing, robotics, and machine-to-machine communication and Internet of Things (IoT) technologies. This policy will help states, central agencies, telecom, and startup companies to ascertain what kind of steps the government will take in this field.