Updated By: LatestGKGS Desk
The Himalayan Viagra (Caterpillar Fungus) Under Threat From Climate Change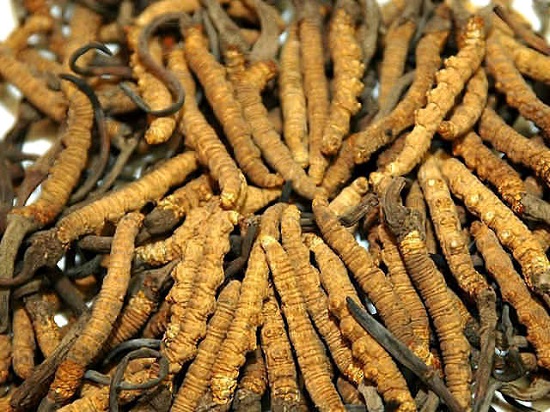 Climate: The Himalayan Viagra (Caterpillar Fungus or Kinda Jadi) Under Threat From Climate Change, Weather, geographical conditions and environmental conditions
More precious than gold and 'Caterpillar Fungus' (a special type of fungi grown in the mountainous insects), known in the name of 'Himalayan viagra' in Asia, has become difficult due to climate change.
In Uttarakhand, it is known as 'Kinda Jadi'.
Those who boil the Kinda Jadi boiling water or add soup to tea, they believe that it is effective in treating impotence and cancer. However, its advantages have not been proven scientifically.
According to a report in the Proceedings of the National Academy of Sciences, 'It is the world's most precious biological object, which is an important source of income for thousands of people collecting it.'
Weather, geographical conditions and environmental conditions were also studied in order to map the Caterpillar Fungus production map to the area. It has been said in the report that after using data of nearly two decades and four countries, it was found that 'Caterpillar Fungus' is decreasing.
Key researcher Kelly Hoping said that this research is important because it has been demanded that precious species such as 'Caterpillar Fungus' are not only reduced due to the accumulation of excessive amounts but also the effect of climate change on them.