Delimitation Act: Meaning, Objective, Provision, Delimitation Commission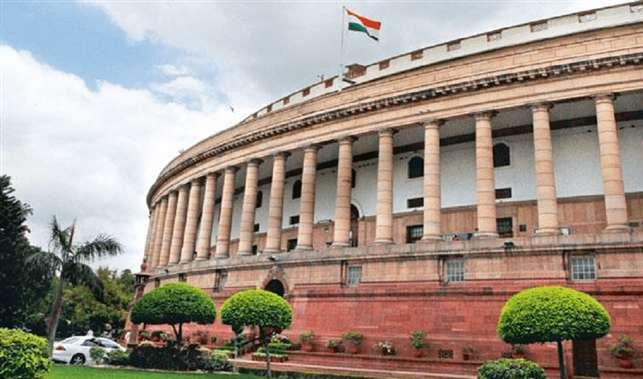 What is the Delimitation Act? Introduction, Basic Details, Significance
Since the bifurcation of Jammu and Kashmir state into the UTs of J&K and Ladakh, delimitation of their electoral constituencies has been inevitable.
Meaning:
The Delimitation is the act of redrawing boundaries of Lok Sabha and state assembly seats to represent changes in population so that the population of all seats, so far as practicable, is the same.
The main objective of delimitation is to provide equal representation to equal segments of a population; fair division of geographical areas so that one political party doesn't have an advantage over others in an election.
Constitutional Provisions:
Under Article 82, the Parliament enacts a delimitation act after every census.
Delimitation Commission:
The Delimitation is carried out by an independent Delimitation Commission.
Once the Delimitation Act is in force, the Union Government sets up a Delimitation Commission made up of a retired Supreme Court Judge, the Chief Election Commissioner, and the respective State Election Commissioners.
The Constitution mandates that its orders are final and cannot be questioned before any court as it would hold up an election immediately.
Delimitation Commissions have been set up four times- 1952, 1963, 1973, and 2002 under the Acts of 1952, 1962, `972, and 2002. There was no delimitation after the 1981 and 1991 Censuses.