India became Vice Chair of the Asia Pacific Region of WCO: Details, Highlights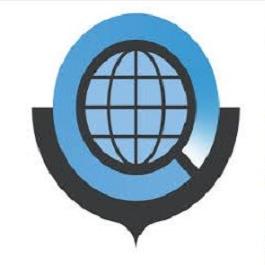 India became Vice Chair of the Asia Pacific Region of World Customs Organisation: Details, Significance, Highlights
India became Vice-Chair or regional head of Asia Pacific Region of the World Customs Organisation (WCO) for two years from July 2018 to June 2020.
The WCO has divided its Membership into six Regions. Each of the six Regions is represented by a regionally elected Vice-Chairperson to the WCO Council.
India by becoming Vice Chair, will be able to take up the leadership role at the WCO.
In order to mark the assumption of Vice Chair, an event will be organised in New Delhi by the Central Board of Indirect Taxes and Customs (CBIC) in partnership with Confederation of Indian Industry (CII).
It is expected that the event was attended by Customs delegations of 33 countries of Asia-Pacific Region, Customs officers from different Ports in India, Partner Government Agencies and representatives from the trade among others.
World Customs Organization (WCO)
Founded: 26 January 1952
Headquarters: Brussels, Belgium
Secretary-General: Kunio Mikuriya
Member Country: 182