Updated By: LatestGKGS Desk
All Indian north-eastern states commits to become ODF by December 2018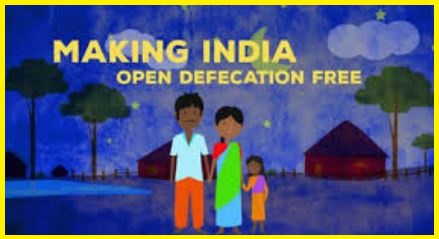 All Indian north-eastern states commit to becoming Open Defecation Free by December 2018: Details, Aim, Highlights
Non-Open Defecation Free states from the northeast on 14th November 2018 committed to declaring themselves as Open Defecation Free (ODF) by December 2018. This oath was taken during the regional review meeting of the north-eastern states held in Guwahati, Assam.
The regional review meeting comprised discussions on sustaining ODF Status, Solid and Liquid Waste Management (SLWM) and Rural Water Supply.
Open defecation relates to the human practice of defecating outside in the open environment and not in a designated toilet.
ODF States in North East India
1. Sikkim: Sikkim state became India's first Open Defecation Free State in 2008 before the Swachh Bharat Abhiyan was introduced.

2. Arunachal Pradesh: Arunachal Pradesh became the second state in the northeast to be declared Open Defecation Free on 31st December 2017.

3. Meghalaya: Meghalaya achieved its ODF status in January 2018. The state now aims to make all the 2,347 villages in 11 districts free from solid and liquid waste in a year's time.

4. Mizoram: Mizoram declared itself as an open defecation-free state in July 2018, after all, eight of its districts were reported to have 100 percent sanitation coverage.

5. Nagaland: Nagaland declared as the 22nd Open Defecation Free state (Rural) in the country in October 2018, on the occasion of the 149th birth anniversary of Mahatma Gandhi.

6. Manipur: Manipur Chief Minister N Biren Singh declared it as the 23rd state to become Open Defecation Free (ODF) in India recently on 2nd October 2018.
Latest Open Defecation Free (ODF) Updates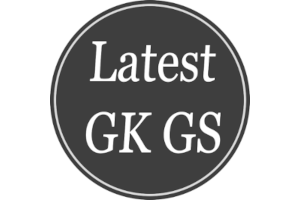 Swachhata HI Sewa campaign ODF goals, progress report, target by Oct 2
PM Narendra Modi's Swachhata Hi Sewa Campaign, Open Def...