Updated By: LatestGKGS Desk
World Bank initiates US $200 billion in climate action investment for 2021-25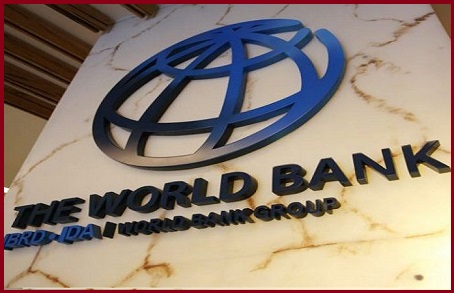 World Bank initiates USD 200 billion in climate action investment for 2021-25: Details, Aim, Purpose, Highlights
The World Bank unveiled USD 200 billion in climate action investment for 2021-25, adding this amounts to a doubling of its current five-year funding. This move coincides with a UN climate summit in Katowice (Poland).
The breakdown of 200 billion dollars would comprise approximately 100 billion in direct finance from the World Bank. Around one-third of the remaining funding will come from two World Bank Group agencies with the rest private capital mobilised by the World Bank Group.
In the 2018 fiscal year, running from July 2017 to June 2018, the World Bank had committed USD 20.5 billion to climate action, compared with an annual average of USD 13.5 billion for the 2014-2018 period.
UN climate summit started on 03rd December 2018 in Katowice (Poland) with a warning that today's generation is the last that can prevent catastrophic global warming, as well as the first to be suffering its impacts. This Climate conference has been called as Paris 2.0.
Agreement saw countries commit to limiting global temperature rises to well below two degrees Celsius (3.6 degrees Fahrenheit), and to the safer cap of 1.5C if at all possible
WORLD BANK
World Bank is an international financial institution that provides loans to countries of the world for capital projects. Its official goal is the reduction of poverty by providing loans to developing countries for capital programmes.
Headquarter: Washington DC, United States.
President: Jim Yong Kim.