Updated By: LatestGKGS Desk
Agriculture: Features of Agreement between world bank and Andra pradesh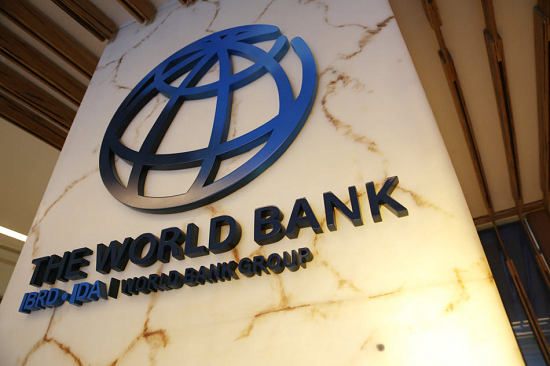 World Bank have signed the loan agreement for $172.20 million And Agreement between world bank and Andra Pradesh
The central and Andra Pradesh government and the World Bank have signed the loan agreement for $172.20 million to enhance agriculture productivity, profitability and climatic factors of poor and needy farmers in Andhra Pradesh.
The main objective of this project is to ensure the continuity of farming and remain its financial condition good.
2000,000families will get benefited by this project like needy farmers, agro entrepreneur, women and other groups who are dependent on agriculture.
APIIATP The Andhra Pradesh Integrated Irrigation and Agriculture Transformation Project will do in rural areas largely dependent upon rain-fed agriculture.
APIIATP will strengthen the poor farmers and improve access to irrigation, drought seed varieties and post-harvest technology that aimed at improving soil health, water use efficiency and crop productivity.
Climate variability has seriously affected agriculture in Andhra Pradesh, where farming is largely dominated by farmers with landholdings of less than two hectares.
This agreement will affect and give better result in improvement of the farming sector in which world bank to gives it support.
Latest World Bank Updates