Updated By: LatestGKGS Desk
Bilateral MoUs between India & Cuba and India & South Korea in Biotechnology Approved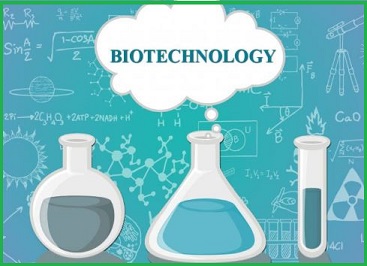 Two Bilateral MoUs between India & Cuba and India & South Korea in the area of Biotechnology Approved: Updates, Details, Features, Highlights
The Union Cabinet chaired by the Prime Minister Narendra Modi on 28th December 2018 has approved two Bilateral Memorandums of Understanding (MoU) signed between India and Cuba, and India and South Korea in the area of Biotechnology.
The MoUs were signed in June 2018 at Havana, Cuba and (South Korea MoU) in July 2018 at New Delhi.
The MoUs were signed to strengthen the Indo-Cuba and Indo-Republic of Korea bilateral ties to work out the future agenda for the collaboration for Innovation to evolve a concrete strategic plan in the area of biotechnology education, training, and research.
India and Cuba signed a bilateral MoU to deepen collaboration on biotechnology during the visit of President Ram Nath Kovind to Havana, Cuba.
India and Korea signed a MoU in the area of Biotechnology and Bio-economy. The MoU aims to broaden and deepen cooperation between the two countries in Science & Technology.
Cuba
Capital: Havana (Also Largest City)
Currency: Peso (CUP)
Official Language: Spanish
President: Miguel Díaz-Canel
South Korea
Capital: Seoul
Largest City: Seoul
Currency: South Korean Won (KRW)
Official Language: Korean
Prime Minister: Lee Nak-Yeon
President: Moon Jae-in