7 Dec International Civil Aviation Day celebration United Nations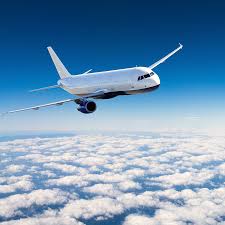 United Nations celebrates International Civil Aviation Day on 7th december
United Nations observe 7th December every year as International Civil Aviation Day to spread awareness on the importance of International civil Aviation in all the parts of the World.
The celebration of International Civil Aviation Day aims to spread awareness of the unique role of civil aviation in helping states to cooperate and realize the network of the service of mankind.
The theme for this year International Civil Aviation Day 'Working together to ensure no country is left behind'
International Civil Aviation Organisation with the help of government organises various programmes, events and activities to promote civil aviation.
The ICAO established International Civil Aviation Day in the year 1994 to mark the 50th anniversary of the Aviation Organisation.
This day also promotes the role of ICAO in safety, efficiency and regularity of International airports.