Dalai Lama GK, Current Affairs, News
Fakir Hassan Johannesburg, unveiled a memorial of three celebrities in a public park in Durban on November 10, in honor of former South African President Nelson Mandela, Goodwin Jwalithini of ...
Daily Current Affairs GK GS Bulletins 1. Appointment: The former chairman of the Central Board of Secondary Education (CBSE), Vineet Joshi, was appointed the first director-general of the National Testing Agency ...
Dalai Lama Nobel Prize Winner, Tibet Spiritual Leader, career, achievements Dalai Lama is listed in famous Spiritual Leader, political leader and religious leaders. Dalai Lama spend his entire life in promoting humanity ...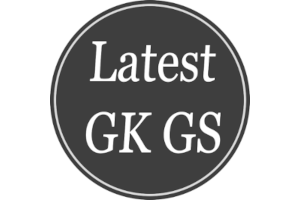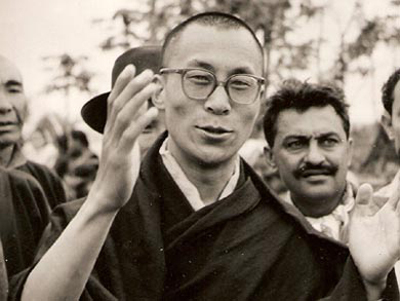 Dalai Lama profile personal detail, early life, education detail
Lhamo Donrub, Dalai Lama profile, date of birth, personal de...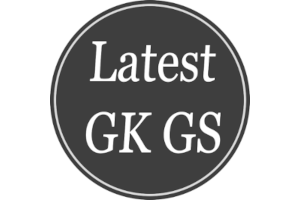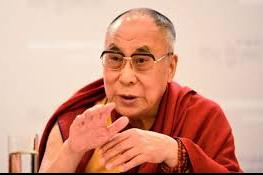 China questions Dalai Lama visit Arunachal Pradesh in March 2017
Dalai Lama, Spiritual Leader from Tibet to visit Arunachal P...