Updated By: LatestGKGS Desk
Ministry Of Finance: Task force to redraft Income Tax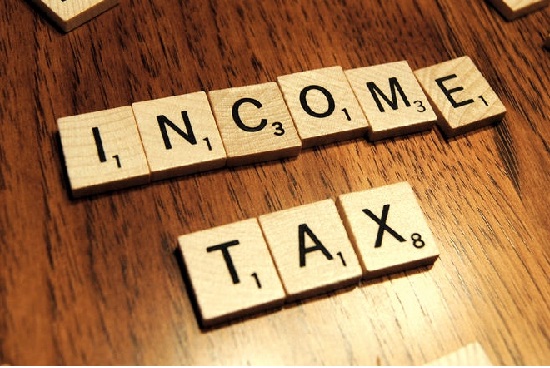 The panel of the finance ministry in which panel convenor Akhilesh Ranjan said that the task force set up to redraft Income tax
The panel of the finance ministry in which panel convenor Akhilesh Ranjan said that the task force set up to redraft Income tax law will focus on removing the ambiguities rather than the suggesting dramatic policy changes and changing of tax rates.
There were 6members in the task force formed to redraft the over 50year old LT law will meet shortly to draft new law which will more comprehensible.
The main purpose of the task force is not to focus on the tax rate but to simplify the ambiguities.
There were more clauses, provisos, and explanation which are added to the IT Act, 1961 which are to be simplified in simple language.
This is mainly to clarify the real intent of the law. For making things clear there may be some new policies in the process.
This task force was formed on Nov last. On Nov 26 Ranjan was appointed as new convenor who has to submit the report by Feb 28, 2019.
This initiative is taken as our Prime Minister Narendra Modi also said that Income Tax 1961 needs to be redrafted in September last year.
Latest Finance Minister Updates