Updated By: LatestGKGS Desk
India's first manned space mission, Gaganyaan details, features, aim, significance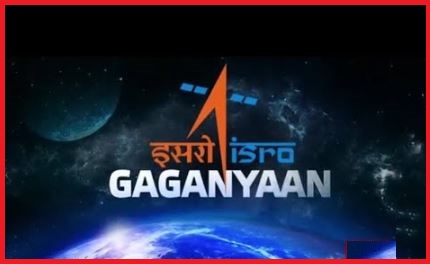 India's first manned space mission, Gaganyaan details, features, aim, significance
Gaganyaan is India's first manned space mission. Under it, India will send three humans (Gaganyatris) into space i.e. in low earth orbit (LEO) by 2022 i.e. by 75th Independence Day for a period of five to seven days.
Gaganyaan mission was announced by Prime Minister Narendra Modi during his 72nd Independence Day speech.
Under Gaganyaan mission, a crew of three astronauts will conduct experiments on microgravity in space. The crew will be selected jointly by Indian Air Force (IAF) and ISRO after which they will undergo training for two-three years.
Gaganyaan mission will make India the fourth nation in the world after the USA, Russia, and China to launch a human spaceflight mission.
Gaganyaan mission main aim is to enhance of science and technology levels in the country, serve as a national project involving several institutes, academia and industry, improve industrial growth, inspire youth, develop technology for social benefits and improve international collaboration.
Gaganaya's producer HAL and ISRO designed it in keeping with the design of the Space Capsule Recovery Experiment.
Gaganyan's total weight is 3.7 tonnes.
With the launching, the weight of the Gaganyaan is about 7.8 tons.
Gaganyaan can go into space with a maximum of 3 people. Scientists have made Gaganaya under the Life Control and Environmental Control System. Three Indians have gone on space travel,