Updated By: LatestGKGS Desk
ISRO History, Role for Geographical Research Data Collection, Achievements, Awards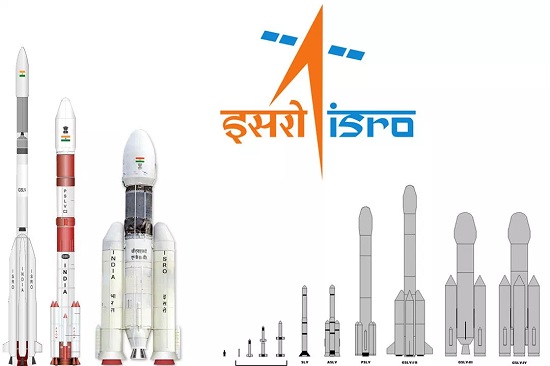 Indian Space Research Organization (ISRO) Achievements, Awards, Role in National Geographical Data Collection, Remote Sensing, Magalyaan, Gaganyaan Mission
n 1962, when Indian National Space Research Society (INSRS) was formed by the Indian Government, then India decided to go into space.
In the year 1959, ISRO was established and Professor Vikram Sarabhai was made its Chairman.
Today India is not only able to fulfill its space requirements, but it is supporting many countries of the world with their space capacity at business and at other levels.
ISRO was awarded the Indira Gandhi Award for the year 2014 for peace, disarmament, and development.
About one year after the successful launch of Mangalyaan, ISRO has set up India's first space observatory on September 29, 2015, in the form of estreat.
In the year 2017, ISRO also made a world record by successfully testing 104 satellites.
The Space Science Center will affect the special interests of Jammu and Kashmir that affect its economy and human life.
Through them, the area of vegetation, forest area, snowfall, landslide, groundwater, and cloud monitoring can be done through space through remote sensing.
Center will take care of emerging geospatial and space technology requirements for the development of this area. The agreement between ISRO and CUJ is a historic achievement for Jammu and Kashmir.