Updated By: LatestGKGS Desk
Study Report: Ganges River drying up in summers due to groundwater depletion: Details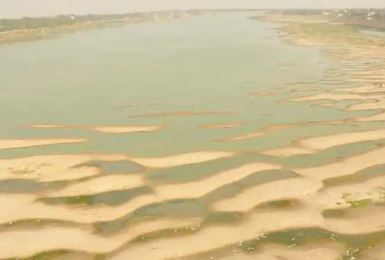 Study Report: Ganges River drying up in summers due to groundwater depletion: Details, Reason, Highlights
The Ganges or Ganga, the 2600-km-long trans-boundary river of Asia (flows in India & Bangladesh), has undergone "unprecedented low levels of water in several lower reaches" in the last few summer seasons.
As per the study report that was undertaken by a professor of IIT-Kharagpur. Abhijit Mukherjee, associate professor of Geology in IIT-Kharagpur, along with researchers Soumendra Nath Bhanja from Canada and Yoshihide Wada from IIASA Austria, found out that the drying of the river in the recent years during the summer seasons was possibly related to the groundwater depletion in the Gangetic aquifers.
The study used a combination of satellite images of groundwater levels of Ganga, numerical simulations and chemical analyses to draw the conclusion.
The study also showed that the decline of groundwater inflow (base flow) is also impacting the health of the river. It also observed that in the upcoming summers, for the next 30 years, groundwater contribution to river Ganga will continue decreasing.
Ganges River
Basin:
1,080,000 km2 (416,990 sq mi)
Sources:
Gangotri Glacier, Nanda Kot, Nanda Devi, Kedarnath, Satopanth Glacier, Kamet, Trisul
Cities:
Haridwar, Varanasi, Allahabad, Patna, Kolkata, Kanpur, Ghazipur
Latest Ganges River Updates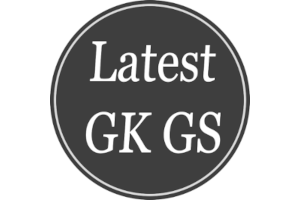 IWAI and World Bank Jal Marg Vikas Project Details, Features, Benefits
Inland Waterways Authority of India (IWAI) Signed Agreement ...