Updated By: LatestGKGS Desk
Germany To Host First Ever Edition Of Global Wind Summit In September 2018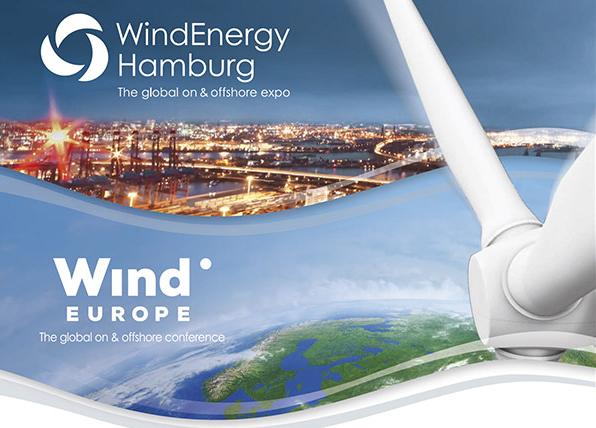 Germany To Host 1st Edition Of Global Wind Summit 2018- Dates, Details, Purpose
The first-ever edition of four-day Global Wind Summit will be held in Hamburg, Germany.
The first edition of Global wind Summit is scheduled to be held from 25th September 2018 to 28th September 2018.
The Global Wind Summit will be largest and most important meeting of the wind industry worldwide. It will see the participation of speakers from about 100 countries, including India, China, the US, Spain and Denmark.
The Global Wind Summit combines will have two main conferences WindEnergy Hamburg and WindEurope, Holinsky.
The Global Wind Summit's both the events together will witness participation of about 1,400 exhibitors and 250 speakers from all over the world. The summit will provide the platform for experts from across the globe to discuss innovative and green technologies for harnessing wind energy making.
The focus of the 'Global Wind Summit' conferences will be on three major subjects like dynamic markets, cost efficiency and smart energy. It will discuss ways to develop new markets, make the product competitive in auctions and use wind power for all energy applications.
India with 33GW (installed capacity) is the 4th largest country after China, US and Germany in terms of wind energy installed capacity.
The Government of India has set up an ambitious target of achieving 60 GW of wind energy by 2022.