Ministry Of Home Affairs GK, Current Affairs, News
PM CARES FUND : Launch ,Objective and Important Facts PM CARES Fund - Prime Minister's Citizen Assistance & Relief in Emergency Situation Fund. PM CARES Fund was created by Narendra Modi on ...
Daily GK Questions 27th April 2019 General Knowledge, Current Affairs 1. When the World Veterinary Day is celebrated every year? Ans:- Last Saturday Every Year (27th April 2019) 2. What did India's ICMR unveil to eliminate ...
Daily GK GS Current Affairs Saturday, 27th April 2019 1. World Veterinary Day Celebrations On 27 April 2019 2. India's ICMR unveils 'MERA India' alliance to eliminate malaria from India by 2030 3. Home Ministry new ...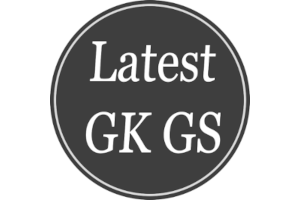 Home Ministry launched e-Sahaj portal to facilitate security clearances of businesses
Ministry of Home Affairs launched 'e-Sahaj' portal to facili...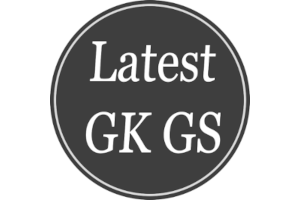 Daily Current Affairs 13th September 2018 GK GS Bulletins
Latest Daily Current Affairs GK GS Bulletins 1. BARC r...