Ministry Of Home Affairs GK, Current Affairs, News
Daily GK Questions 27th April 2019 General Knowledge, Current Affairs 1. When the World Veterinary Day is celebrated every year? Ans:- Last Saturday Every Year (27th April 2019) 2. What did India's ICMR unveil to eliminate ...
Daily GK GS Current Affairs Saturday, 27th April 2019 1. World Veterinary Day Celebrations On 27 April 2019 2. India's ICMR unveils 'MERA India' alliance to eliminate malaria from India by 2030 3. Home Ministry new ...
Home Ministry new special kits 'SAECKs' to collect evidence on sexual assault cases: Details, Aim, Purpose The Union Ministry of Home Affairs has distributed around 3,100 special kits among states and union territories. The ...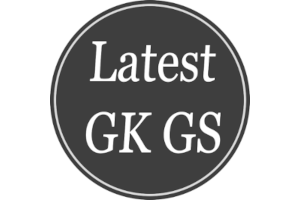 Daily Current Affairs 13th September 2018 GK GS Bulletins
Latest Daily Current Affairs GK GS Bulletins 1. BARC r...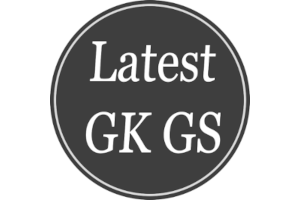 Naxalism: Ministry of Home Affairs Goals for 2019 to clean 20 districts from Naxalite
Ministry of Home Affairs goals 2019 to get 20 more districts...