Updated By: LatestGKGS Desk
Dadasaheb Phalke award: Establishment, History, Prize details, Category, Significance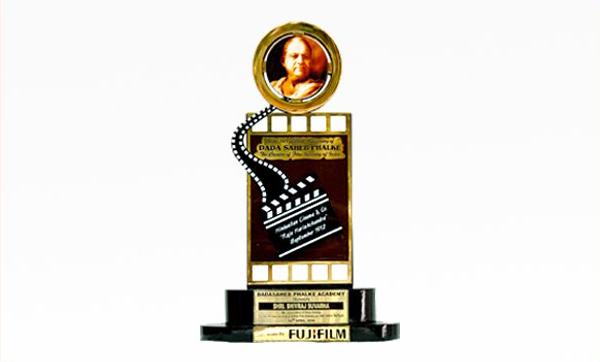 The greatest honor in Indian Cinema Dada Saheb Phalke Award History, Establishment, the first person to receive this honor, Prize Details
Dada Saheb Phalke is a prestigious award. Dada Saheb Phalke Award is considered as the greatest honor in Indian cinema. These honors are given to film personalities who make special contributions to the film industry.
This award is an annual award given by the Government of India, which is given to a particular person in his lifetime for his lifetime contribution.
Dadasaheb Phalke Award was established in the year 1969 on the occasion of the centenary of Dada Saheb Phalke, the father of Indian Cinema.
The Dadasaheb Phalke Award in India is the most prestigious award in the field as 'Life Time Achievement Award'.
The Ministry of Information and Broadcasting gives Dadasaheb Phalke award on the occasion of the National Film Award ceremony. This award is given to make a significant contribution to the promotion and development of Indian cinema.
This award is given on the recommendations of a committee of eminent persons. On behalf of the Government of India, a prize of Rs. One million cash, gold lotus, and the shawl are provided.
Dada Saheb Phalke Academy also offers three awards in the name of Dada Saheb Phalke, which are as follows: Phalke Ratna Award, Phalke Kalpataru Award, and Dada Saheb Phalke Academy Awards.
The first Dada Saheb Phalke's was given to honor actress Devika Rani in the year 1969.