Updated By: LatestGKGS Desk
Nobel Prize: Introduction, History, Selection procedure, Categories, facts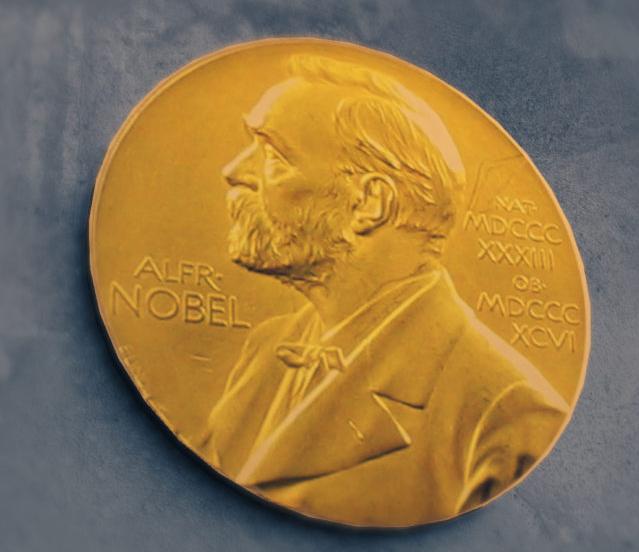 Highest civilian award Nobel Prize history, Facts of the prize, and eligibility to attain Nobel Prize in various categories
Nobel prize is one of the world's most prestigious awards. Nobel, the world's highest civilian award, is given on the name of Alfred Nobel of Sweden, who was a scientist, businessman, and weapon maker.
Prior to his death in 1896, he wrote in his will that all his money should be given to the Nobel Foundation and given the Nobel Prize for the money. Starting in 1901, the Nobel Prize was started. This award is given to those who do the best work in the field of Medical Science, Physics, Chemistry, Peace, Literature and Economics.
Nominations are invited from people in the first stage, then experts are considered on the nominated ones. Their specialty and contribution are discussed. About the nominee, opinions are sought from her country's government, former Nobel laureates and scholars. Only after this is the name of someone's final.
Nobody can be nominated for a Nobel Prize after his death. The award can be given if death has taken place after the nominations. This has happened twice.
If two winners are selected in a category, both will share the prize money first. If three winners are selected, then the winner will get half the amount, while the other two winners will divide the remaining amount half-a-half.